Founder's Story
I grew up in Pakistan, where peace has been elusive for over a decade. But that was not my experience. My childhood was flying kites, biking around the block, and knowing that my neighbors were looking out for me. I felt safe and secure, as if the arms of the community were always holding me tight. Today, my family and I have made our home in New York City, and I dream of my young sons having the same tranquility and peace that I grew up with. I am not sure if it will ever be so.
Of course, the incidents of violence of America are in many ways different from the violence of daily life in Pakistan, or for that matter any other country around the globe. However, the solution to each is the same and rather simple: we must begin by working with children, before they inherit their parents' surrender to the inevitability of conflict; we must teach children that peace is possible, through human rights principles and mutual understanding and respect for the human race; and we must show our children that their voices matter, that they are no different from those affected by violence, or from those who dedicate their lives to resolving it.
In 2013, we founded the Peace Project Inc. to put these solutions into practice. In the years since, we have worked with hundreds of children and teachers, in schools and in partnership with community organizations, in the U.S. and in Pakistan. We have created and refined a curriculum that incorporates games, activities, art, and open dialogue to make the possibility of peace education real to children and young adults. We are not naïve or grandiose—our work is just a small part of a growing global movement that is audacious enough to believe that peace is possible. But we are starting.
– Aima Raza, Founder & CEO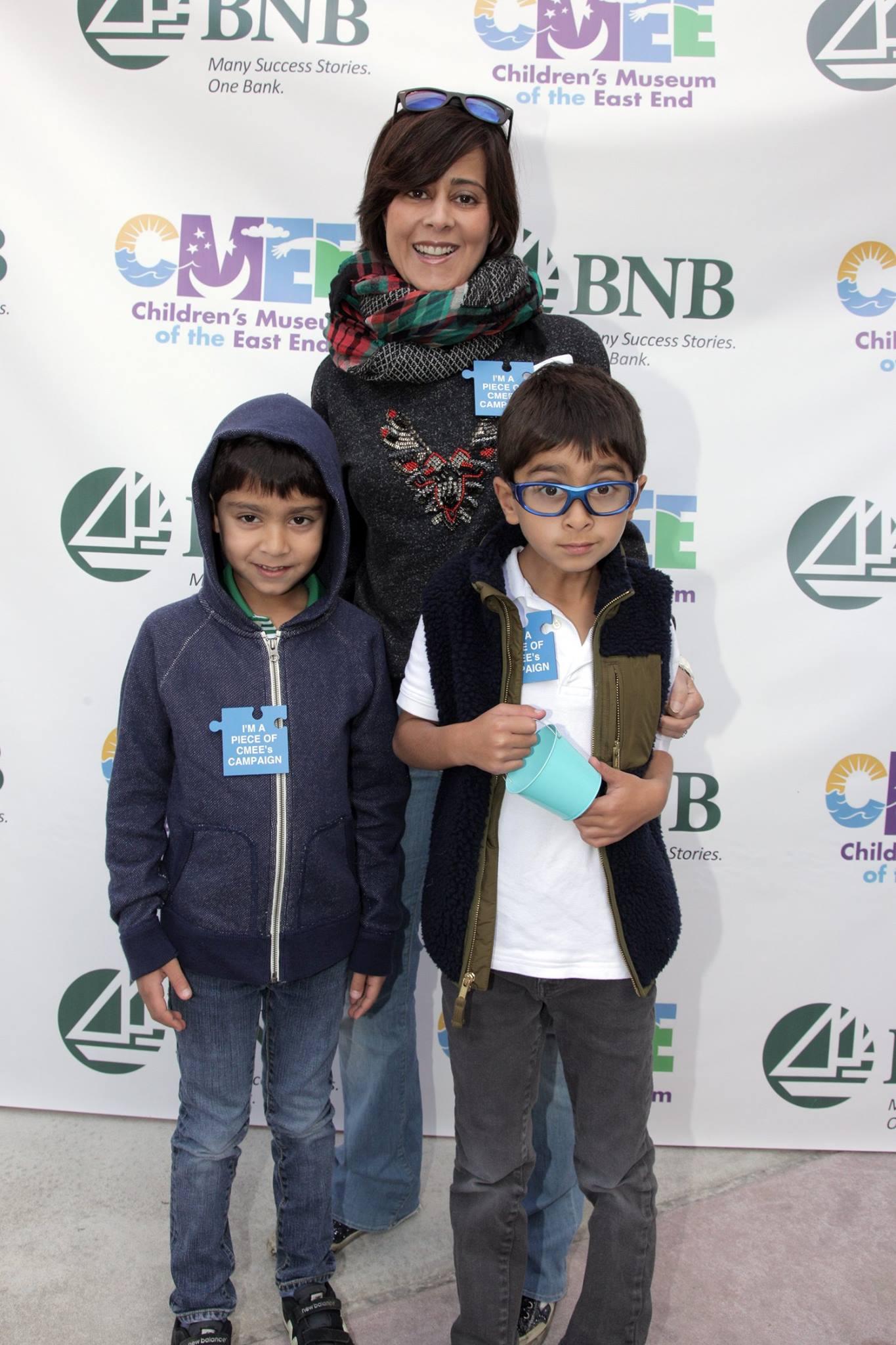 Our Mission
To provide a supportive, inclusive environments where youth explore issues of diversity, peacemaking, human rights, civic engagement, and consensus building. Through innovative soft skills workshops and experiential learning techniques, our arts-based programming empowers students to become thought leaders, change agents, and advocates for peace.
Our Vision
To create safe, peaceful and tolerant communities in the world by increasing respect and mutual understanding amongst individuals from different faith, ethnic and cultural traditions.
Our Goals
We use education, empowerment, and arts to help students seize their potential as peacemakers. This includes workshops in the classroom, trainings for teachers, and activities hosted through community partners. We see the spark of a leader in every child or teacher we work with, and we work to grow that spark into a burning commitment to peace and mutual respect.
What We Do
The work of the Peace Project Inc. includes:
Conducting in-school workshops, from grade school to college level
Curriculum and program design for work to be run in classrooms or community organizations
Teacher training
Development of an online database of peace-oriented activities, lesson plans, videos, and instructional materials