Empowering Changemakers
Building Communities
Americans today are more racially, socially, and economically divided than ever. Bigotry, ignorance, injustice, and prejudice result in:
U.S. Hate Crimes each Year
Women Who Report Violence in their Lifetime
U.S. Children Reporting Being Bullied
At this pivotal point in American history, we must nurture democracy, advocate for human rights, and transform our society. For that to happen, change must take root at the local level.
That's why the Peace Project works with communities to educate and empower changemakers.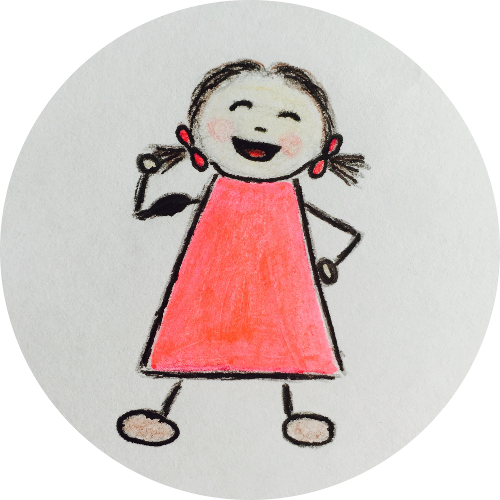 Schools lack the resources they need to provide human rights and civics training that fosters peacebuilding skills such as negotiation, conflict resolution, and team-based problem solving. The Peace Project works within local communities to empower changemakers and celebrate our everyday heroes.
To support educators, local artists and grassroots organizations to work towards achieving a safer and more tolerant world of tomorrow, the Peace Project is offering micro-grants that we call Peace Funds.
If interested in learning more about the Peace Fund, please click here.
"Peace does not mean an absence of conflicts; differences will always be there. Peace means solving these differences through peaceful means; through dialogue, education, knowledge; and through humane ways." ― Dalai Lama
Donate Today to Support Our Programs and The Peace Fund.
Empower Changemakers and Build Communities.