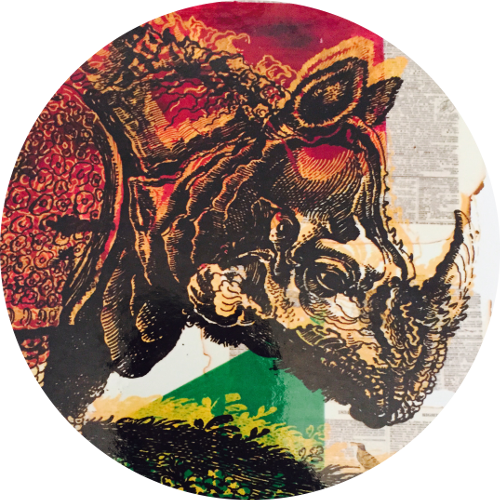 Empowerment through Arts & STEM
"Art is man's constant effort to create for himself a different order of reality from that which is given to him." – Chinua Achebe
All of our workshops incorporate participatory art, helping young people find their voices and express the possibilities of a world different from our own. Through partnerships with artists, as well as creative projects in our workshops that encourage students to envision a world defined by human rights principles, we tap into young people's natural empathy and creativity.
"When machines and software control more and more of our lives, people will seek out more human-to-human connections–all the things you can't download" – Thomas L. Friedman
Two factors are rapidly changing our world: technology and globalization. To be successful, the next generation will need to understand the latest digital tools, but also understand how people all over the world think, feel, and act. Many of our out-of-school workshops and gatherings combine the arts with core math and science skills, helping to create empathetic young people who understand what ethical progress that benefits all people can look like.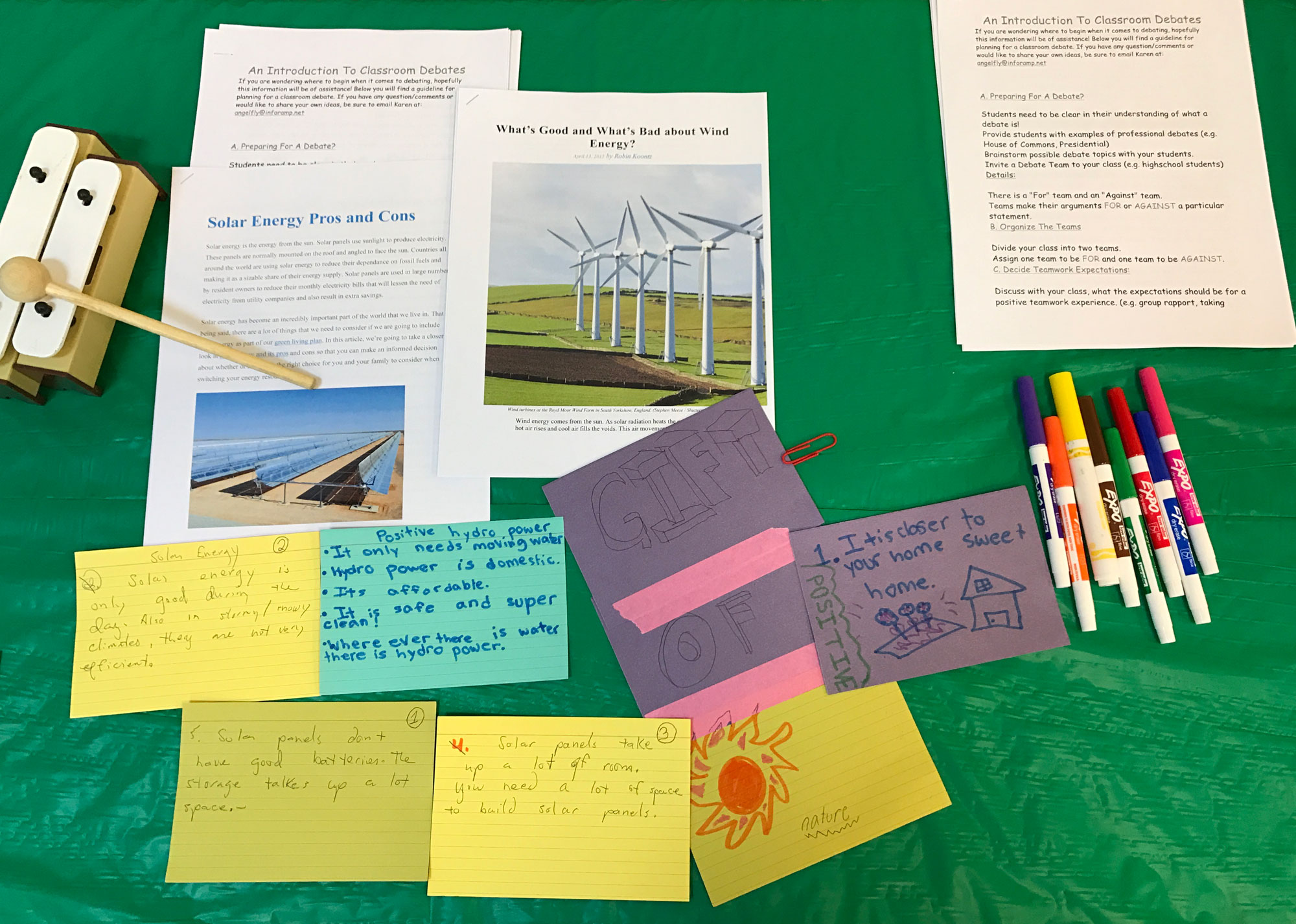 Build Peace with Us, One Student at a Time.
Collaboration
We work closely with educators and girls around the world to achieve their dreams and realize their full potential. We know that there is no one-size-fits-all model for girls' empowerment. The challenges girls are facing vary from country to country and from community to community. Therefore, we go back to basics.
Curriculum Development
Our modular curriculum development approach allows teaching faculty to select and include those learning materials into their lesson plans they deem most appropriate to increase the students' intercultural knowledge within the subjects taught and to build a dynamic, pluricultural curriculum complementing existing state curricula.
Workshops
We organize and facilitate peace education workshops (carefully designed in length and content after extensive needs-assessments meetings with educators) with the goal of transforming children from passive receivers to active change makers.